THE WAY YOU
WORK OUT AT HOME
QZ Fitness syncs fitness bikes, ellipticals, rowers, and treadmills to training apps like Echelon, Peloton, Zwift and Strava* providing you with an unparalleled level of connectivity that keeps you informed and in control of your workouts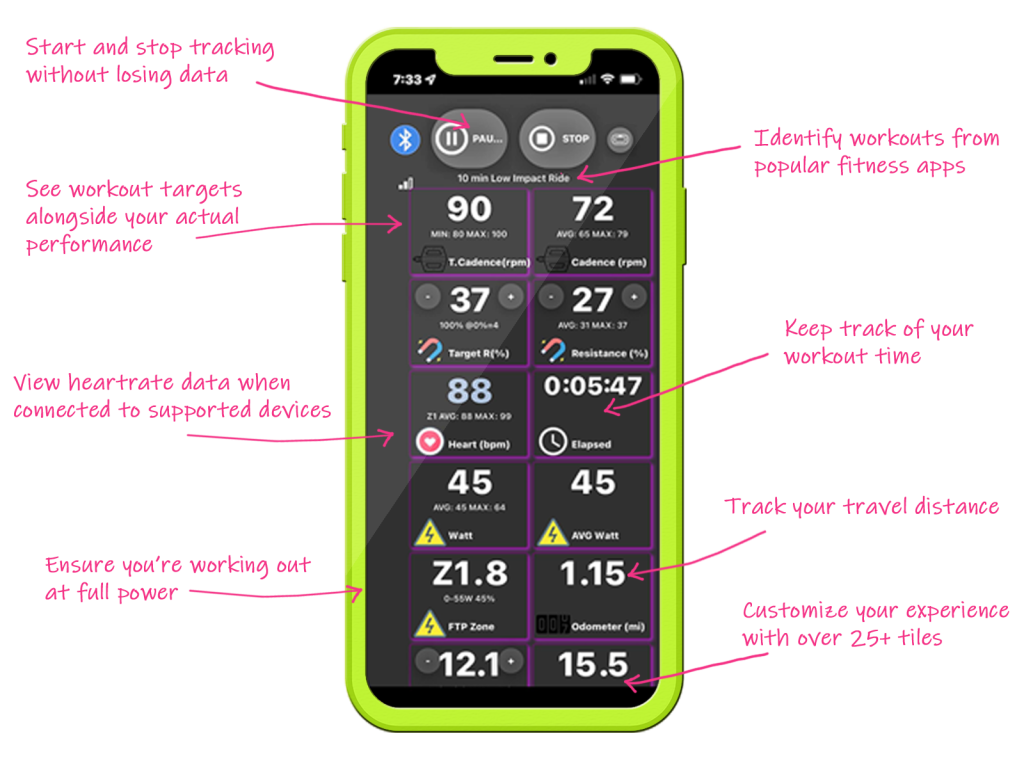 *QZ Fitness App is not affiliated with or endorsed by any subscription service or maker of exercise equipment
When you're using home exercise equipment, having insight on all the metrics that matter can help you work out smarter and harder. The problem is that most equipment locks you into their ecosystem and doesn't talk to the other tools you use to track your progress.

Until now.

The QZ Fitness app unifies your workout experience by connecting your bike, elliptical, or treadmill to the applications you use to train and track your progress. QZ liberates your equipment from lockdown and gives you the freedom to match the equipment you have to the applications you want to use.

It's time to exercise your right to exercise the way you want. Join the revolution.
QZ is easy. Simply turn on your equipment, start the QZ Fitness App on your first device, start Zwift or a Peloton Class on a second device (optional), then start your workout. When you're done crushing your workout, QZ Fitness will sync your data with apps like Strava*.

Power On Your Bike, Elliptical, Rower, or Treadmill
Start the QZ Fitness App On Your First Device
Start Your Workout Program or Class On a Second Device
TILES FOR EVERYTHING YOU TRACK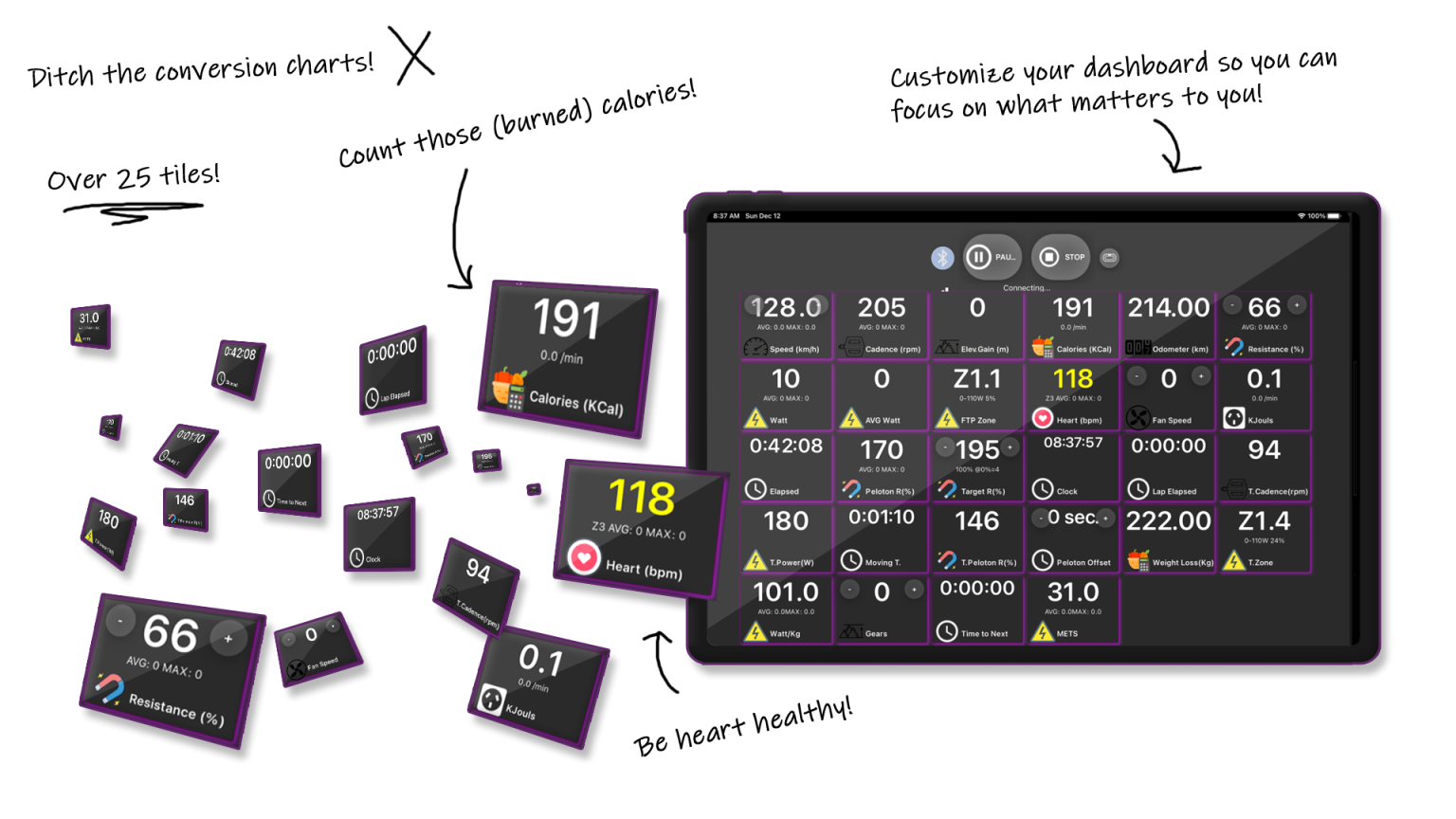 CONNECT THE EQUIPMENT YOU HAVE
MAKE OLD EQUIPMENT NEW AGAIN
Stop using your exercise equipment as a clothes hanger! Just add a cadence sensor and (or) a heart rate monitor and the magic of our algorithms will make your "dumb" bike smart!
"This app is amazing!!! I recently purchased the Inspire IC 1.5 bike from Costco and while I was looking at reviews for this bike I came across information that the developer currently is running a beta for their app in order to connect the Inspire bike to the peloton app. I downloaded the app and tested it out and it connected instantly. I will even say it connects to the bike faster than the Inspires own app to it bike. I tested out the app and the app works perfectly in conjunction with the peloton app. The developers for their app really created something awesome and to create a program that displays the cadence and resistance conversion to the peloton metrics as well. I ran a couple of peloton workouts with this app and it worked flawlessly. Thanks again for taking the time to make an amazing app!"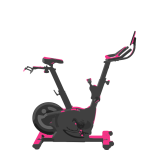 "L O V E this app!! Total Gamechanger I'm using the app while riding an Echelon EX-3 and the Peloton app. I had previously been riding a Sunny bike with a cadence sensor and HRM. I love that I can now see all my metrics in the QZ app on my phone (I mount it to my handlebars) and cadence/HR in Peloton app as well so I still get that ride summary too. It took me a few minutes to set up and get everything working but the guide is very helpful and so is the Facebook group run by the developer. I had one issue with my settings and when I posted a question there I had an answer within minutes and was able to finish my setup perfectly. Highly recommend. UPDATE: Coming back to boost my review, I wish I could give more than 5 stars! The new auto resistance feature is mind blowing. I can't help but feel a certain level of smugness for having this part of the experience of the Bike+ riders without the huge price tag. This app has leveled up my riding experience beyond my imagination, and the developer keeps adding new features."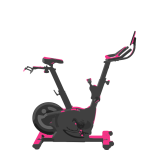 "Saved me so much money! I'm so glad I stumbled upon this app. I am a peloton app user and really enjoy it but a little bummed I was missing out on things like power zone rides. I also never knew what my outputs were like so I couldn't measure if I was improving. This app solved all of those problems. It takes a bit to get everything set up but once you do, it's so seamless. There's an active fb community where the developer answers any questions or technical difficulties. I can't recommend this enough - GET THIS APP! I'm so happy I found this so I can get even closer to a peloton experience without paying for the full price of it!"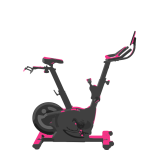 "Fantastic App! This app is amazing - and the developer is totally engaged with the community to keep building on the features and functions. This app makes an Echelon Connect Spin Bike the best spin bike on the market! Imagine an app that takes a $500 spin bike from Walmart and unlocks potential far beyond what a Peloton bike can do. With this app, you can see and record all of the metrics that are called out in a Peloton workout (Cadence, Resistance, & Power) - PLUS, this app allows you to connect the Echelon Bike to Zwift so you can ride and train on another awesome platform. The Peloton bike can't do that!"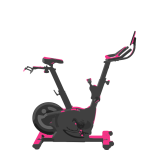 "This app works I didn't want to spend a ton on a trainer since I'm just starting in cycling. I heard about this app and wasn't sure how it interacts with Zwift so I gambled on it. I bought an Echelon bike and Bingo I won. Plugged in the bike and open the app. It connected right away. I had no issue connecting to Zwift at all. One thing I was worried about did applying resistance interact with my power and gladly it did. The developer did an awesome job and deserves praise on a job well done. First time reviewer on anything and I had to review this cause it's just that good."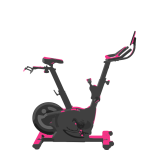 THE SMARTER WAY TO WORK OUT AT HOME